Hey There Corporate Ladder Climber!
It's time to land your dream job. It starts with creating a dynamic resume that gets noticed. I've got you covered with creating the kind of resume that will stand out from the crowd. Good thing you found me in the overcrowded land of the internet, phew!
And....I'm offering it for free. Yes, for free.
So what are you waiting for? Download my 3 days to your perfect resume course and land that dream job!
3 Days To Your Perfect Resume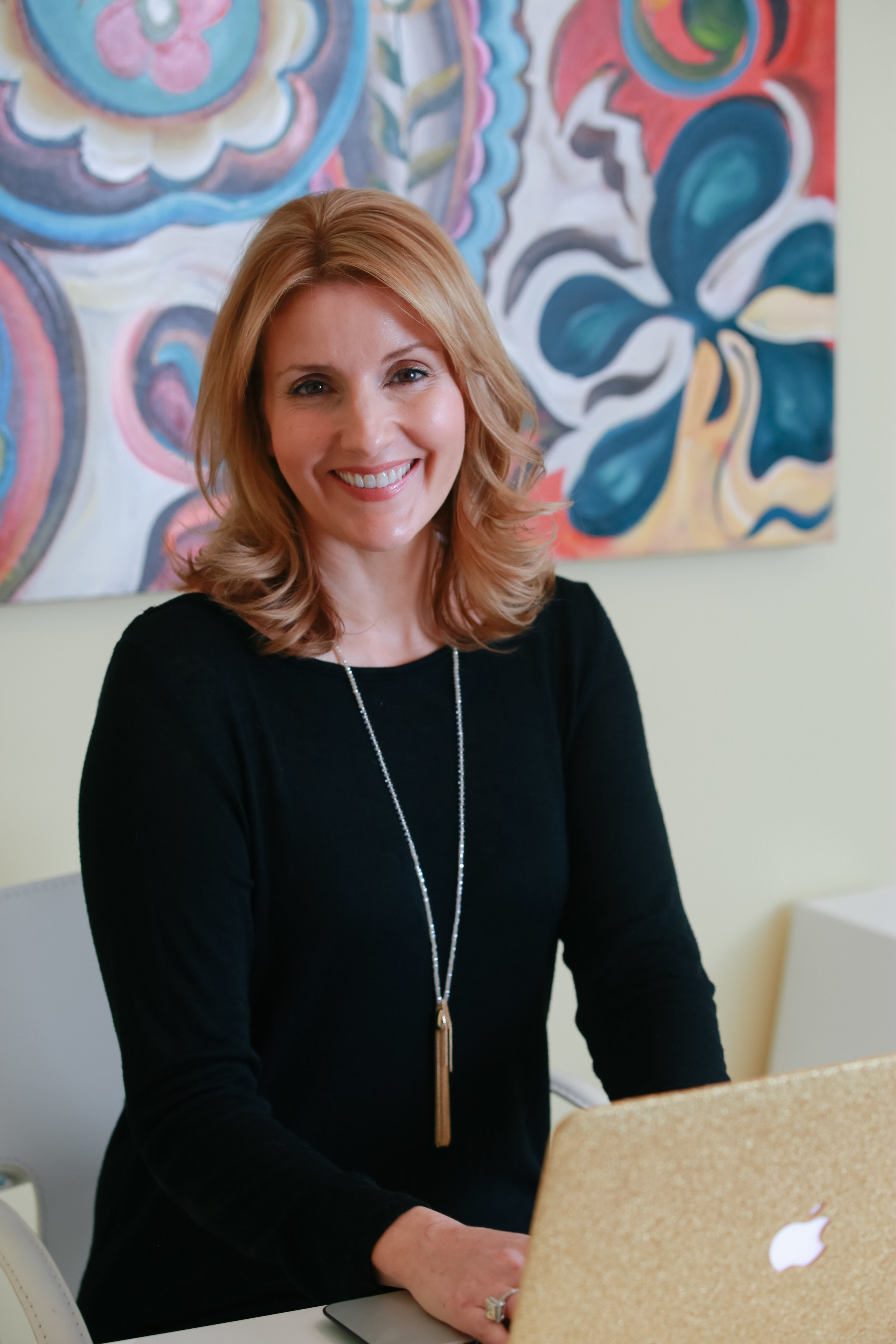 Watch my FREE course on how to create your perfect resume.
Over the next 3 days you will learn:
-How to make a great first impression with your resume that passes the 6-second test
-How to craft the contents of your resume to maximize your skills & accomplishments
-How to stand out as a candidate and get more interviews
Plus! You get 2 FREE modern style resume templates!
Create a Resume That Gets Noticed!
Let's Talk About The Story Of Your Career
What is it worth to you to finally land that dream job and stop wasting away at a career that's not meant for you? If you're anything like me, you'll do whatever it takes to find your purpose.
Just imagine....
What if you found a career that felt like a calling and aligned with your purpose? What would it feel like if you finally had clarity, knew the direction you were headed, and were able to present the best version of yourself every day?
It's time to rethink....
What if you could create a compelling story about where you have been and your goals moving forward? Connecting with key stakeholders along the way and bringing the right interviews and job offers into your life.
It's time to redefine....
What if you woke up each day excited about life. What would it be like to use your unique gifts and talents in your career and get paid well for it? How would it feel to live up to your potential?
It's time to reinvent......
If I found a way to reinvent my life and discover my purpose, you can too.
It's Time to get started accomplishing your career goals.
Need in-depth 1:1 career coaching? Check out my career intensive program.
Create a resume that gets noticed!
Take Me back To The Home Page